Consultants
Your real estate consultants for Andalucia
Complete real estate services for you and your property in Andalucia
With their expertise and intricate knowledge, they will assist you in obtaining the real estate of your dreams: from the search and selection, to the handing-over of the keys. The real estate consultants assist you with any necessary administrative paperwork and help you get over the hurdles of local bureaucracy easily. If you wish, they can recommend renowned architects as well as reliable local craftspeople and gardeners.

Furthermore, a renowned law firm is ready to assist you in all queries having to do with local real estate and tax law. And, if you wish, the real estate consultants can organise your trip, book your flight, your hotel and hire a car. They personally tend to your transportation needs. Please feel free to contact our real estate consultants by phoning +34 971 720 164.

Marketing area Andalucia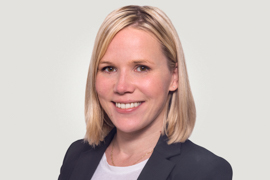 Judith Schnelle
Customer Relationship Management
Languages: German, English, Spanish
info@portaandalucia.com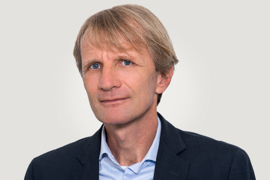 Stephan Hoffmann
Property consultant
Languages: German, English, Spanish, Catalan
stephan.hoffmann@portaandalucia.com
Customer Testimonials about Porta Andalucia in Marbella
"A quick response to our inquiry and a friendly, competent consultation. Altogether the realtor took a lot of time and explained the advantages and shortcomings of the various fincas. The livestreams were a good idea as they allowed us to gain a much better impression of the properties, and we saved time and travelling.
The Berns family.
H. Berns from Essen, Germany.
5 ★★★★★ Rating for the purchase of a finca in Competa.
How to get to the office in Marbella